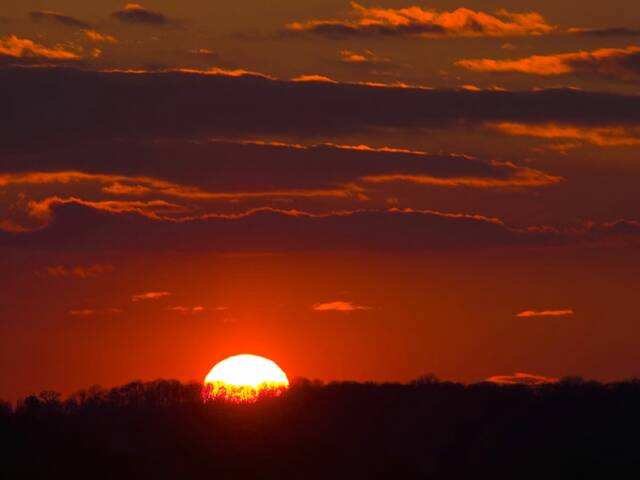 Midnight Sun



         Boxer Club

Interested in joining? The Midnight Sun Boxer Club welcomes all boxer lovers into the club. You do not need to show your boxer in order to become a member!  Memberships are open to all persons who are in good standing with the American Kennel Club and who subscribe to the purpose, Constitution, By-laws and Code of Ethics of the Midnight Sun Boxer Club.

To become a club member, you must complete the MSBC Membership Application and submit it to the club.  You may mail or email your application, or you may bring it in person to our next club meeting.  The application must carry the endorsement of two club members in good standing.  Each application will be read at the first General Membership meeting following it's receipt at which the applicant is present.  A second reading of the application will occur at the next General Membership meeting that the applicant attends, followed by the vote for membership approval.
Club meetings are usually held in conjunction with our show weekends.  Time and location will vary; details of the upcoming meeting can be found on our Events page, or you may also email the club for information. MSBC membership has continued to actively grow.  Our members are actively involved in many activities ranging from breeding and conformation events, obedience and agility trials, judges education, public education, health education, fun matches and rescue.  Several times per year, the club holds social events for its members as well as fundraising auctions.
Future Goals for the Club include promoting these activities while continuing to educate the public about the breed, addressing health questions and rescue, and the eventual holding of our own Specialty.